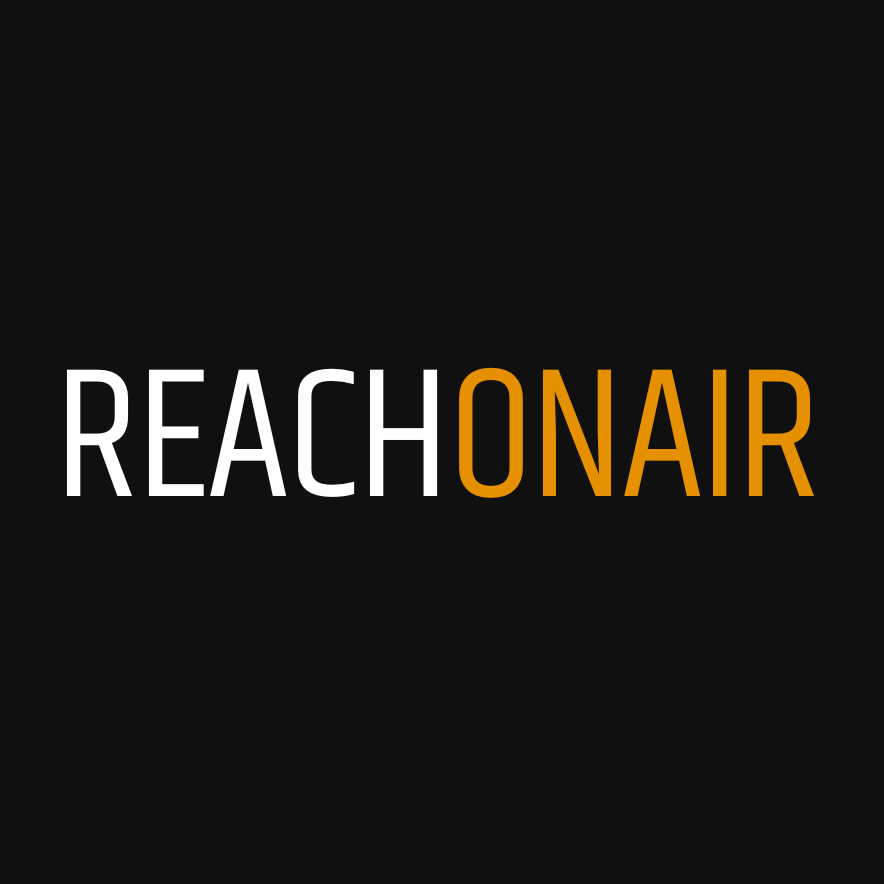 Advertise with Reach OnAir?
Internet advertising has grown year on year as more things are now done online. Internet radio is more listened to now and more accessible than ever before. This is where you can be involved and get your message heard worldwide.
We can offer banner adverts in the footer of the website and frontpage, we can play adverts at the top of the hour or in our playlists or offer pre-roll audio where your message is played before the stream is put live.
We are also open to giveaways and prizes for competitions run by our most trusted and loyal presenters.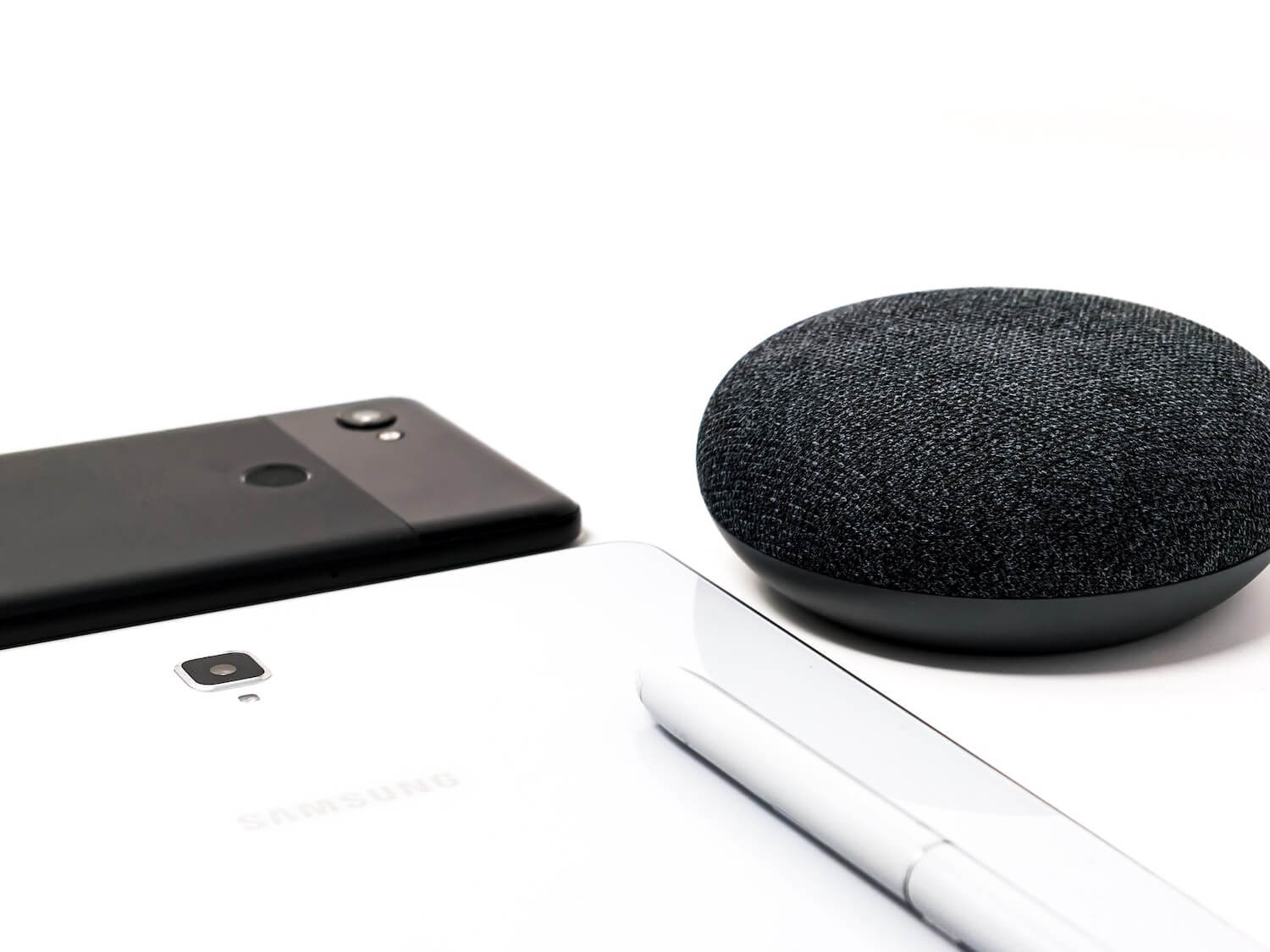 Why advertise with Reach OnAir?
Reach OnAir is not a passing fad that many online stations are. We have been established since 2008. We are a limited company (Reach Broadcasting Limited), have a team running this behind the scenes and pull in listeners from around the globe.
We have seen over 700 presenters equating to thousands of hours of live audio. Hundreds of hits to the website daily and listeners no matter what time of day or night.
If you are interested, please contact us and we can discuss a proposal with you.