With a free plan available, you could be on air, broadcasting to the world!
With multiple ways to listen, you can take Reach OnAir everywhere you go!
Reach OnAir is fully licenced! You don't have to worry about anything other than your show!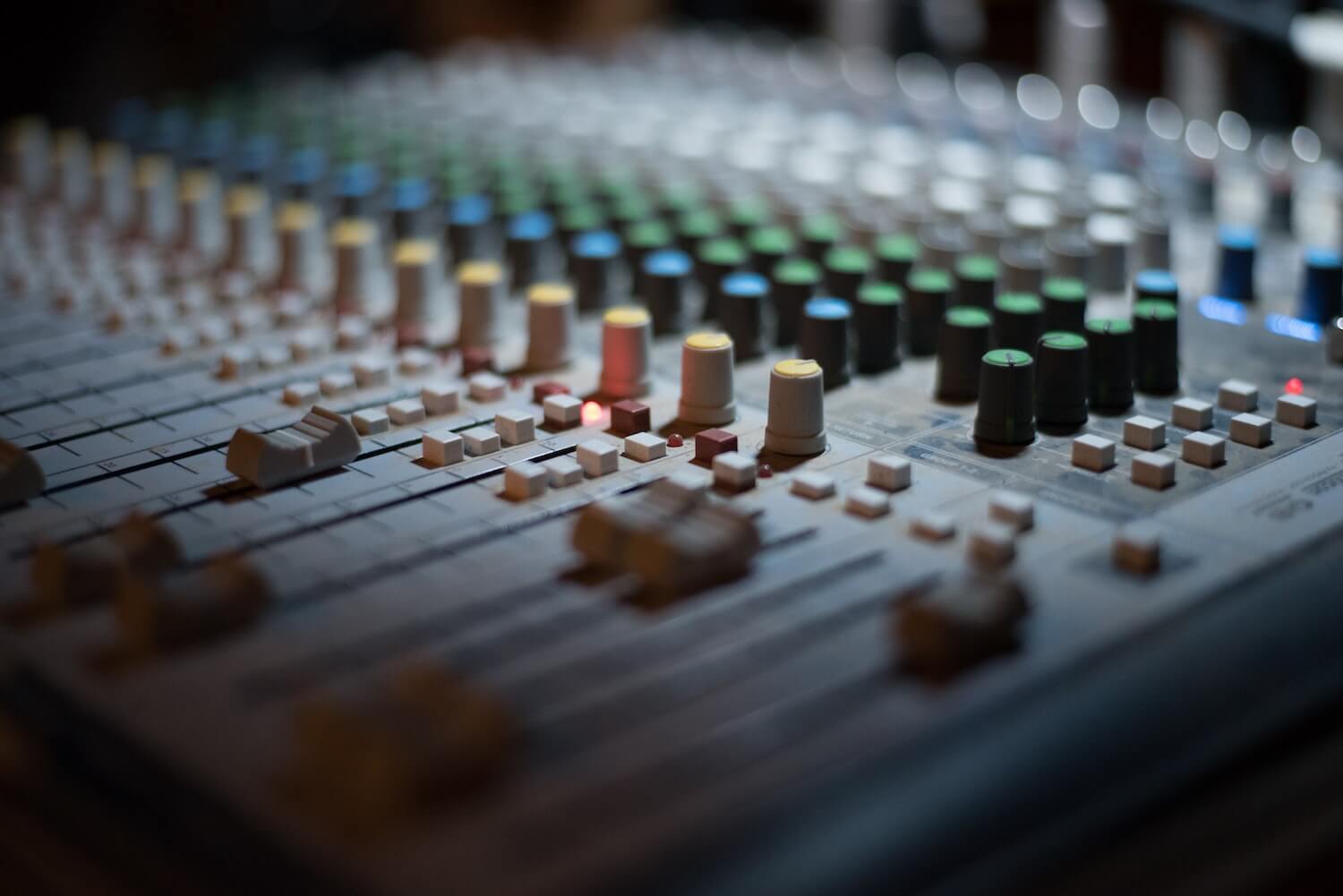 What is Reach OnAir?
---
Welcome to the online station that gives anyone the chance to Be the DJ! Every show you hear on the station is from someone's home – the next show could be you!
Get involved by listening and interacting with our presenters, or become a presenter yourself for FREE!
** Now entering our 15th Year broadcasting to the world **
One Station. One Schedule. Your Show
It starts here, it starts now!
Next Live Show
10:00amMonday
Join me from Norwich where I play a big variety of music from my massive archive I have collected over the years and take your phone calls.
Did you know?
If you didn't have the time for a live show, you can book to broadcast a pre-recorded shows all from your members area!
Sign up now - be the DJ